Design is not pretty pictures.
Design is creating reality.
Isn't it frustrating, to hire a designer that you see is talented and created abundant creative work, but just doesn't understand you or your business?
At the heart of every business is a set of core principles, a streak that you want to convey to your customer, something that makes you different and worth choosing above your competitors, and here at Franimations, we endeavor to get that right.
By asking an important set of intuitive questions, and using empathy as well as our eye for research in the area of design and web, as well as current trends, we put together a design and website that is right for you as a company and displays your needs to the world.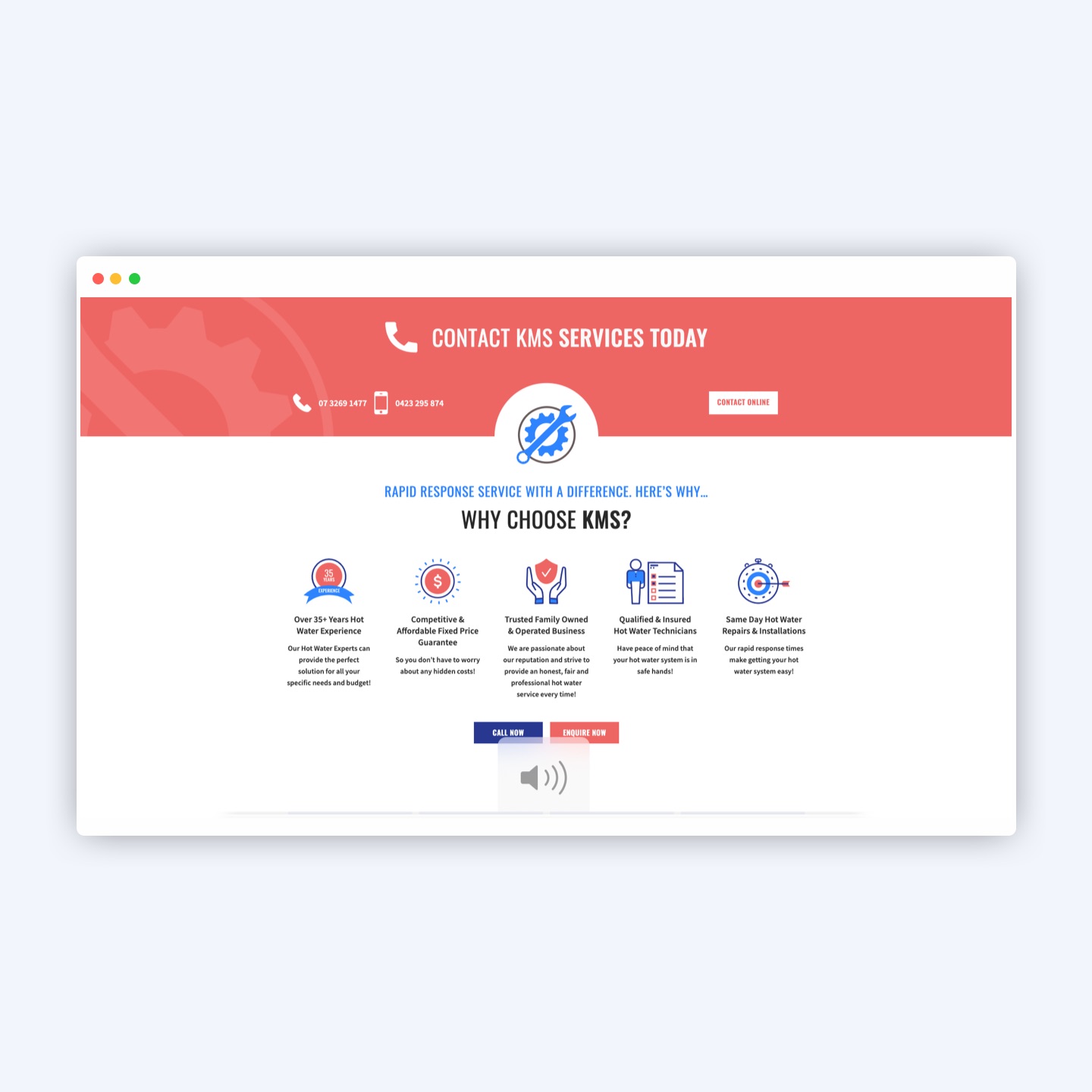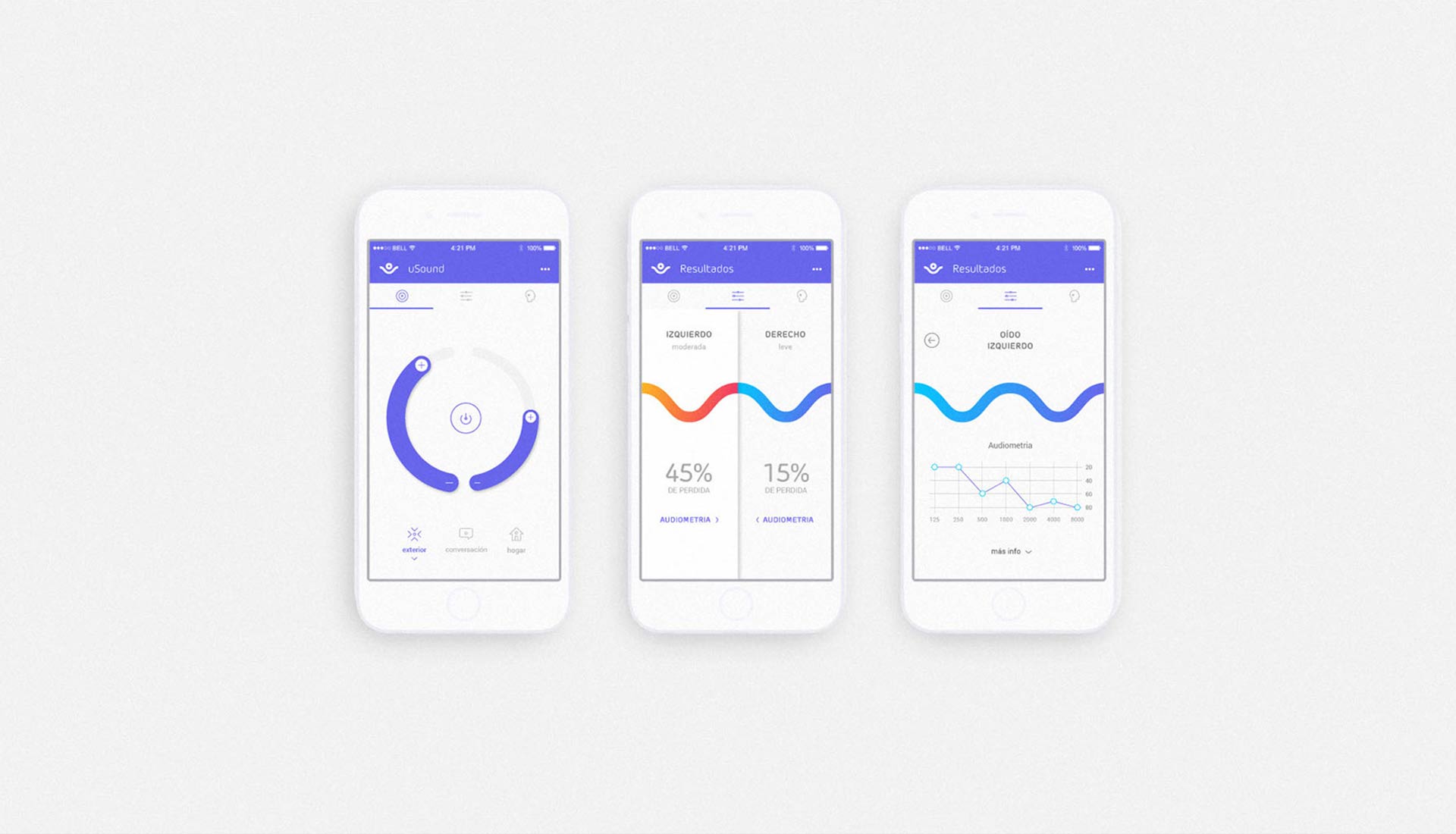 We promise that we will not take you on as a client, if we cannot fulfill your needs. The very start of our interactions together, I will ascertain if we are a good fit professionally and creatively.
The first step includes an introductory email and awareness of what you want from our work together.
Is ascertaining what kind of website you will need, how many pages, what features, and what budget do you have to complete all of those.
If we agree on a budget, timeline, and I feel I can make you happy as a client both in design and web development, I will send you a set of questions trying to truly ascertain the heart of your business, and what you want to convey with your website.
(1-2 weeks) A design process then begins where I formulate a homepage based on what I think works best for you as a style and company. Together we will perfect that homepage till we have a style we like. I then move on to creating the rest of the website.
 (2-4 weeks) Next, we get into the development phase, depending on the size of the website, this will take 2-4 weeks on average.
You will then be provided with a beta website on a link. In this phase, you put in your website content, as well as double-check if there are any small tweaks that need to be done.
Once you are happy with your website, we go live!
This process usually works best for intuitive entrepreneurs. If you feel we are a right fit for one another, reach out today.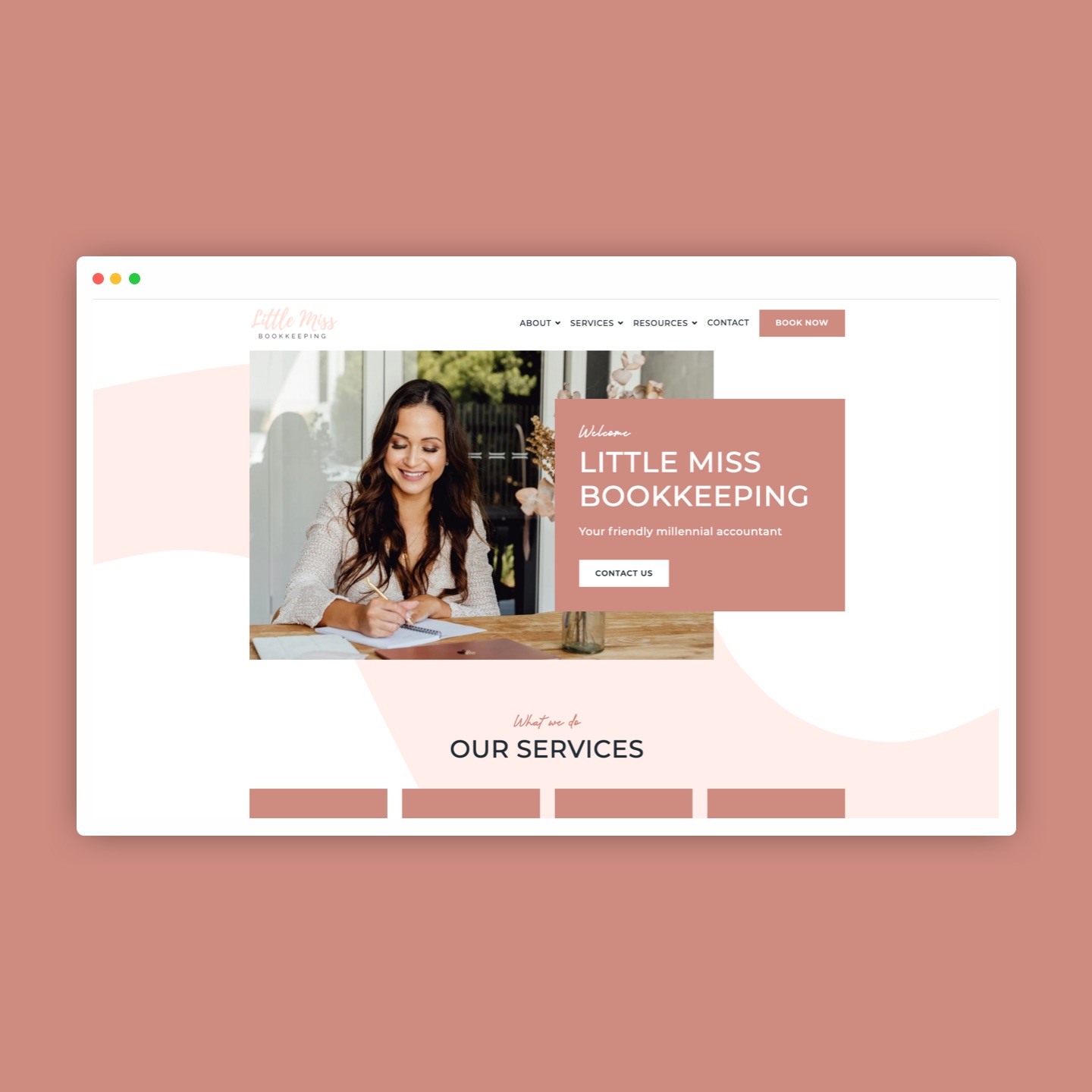 hello@franimations.com.au
@franimations_