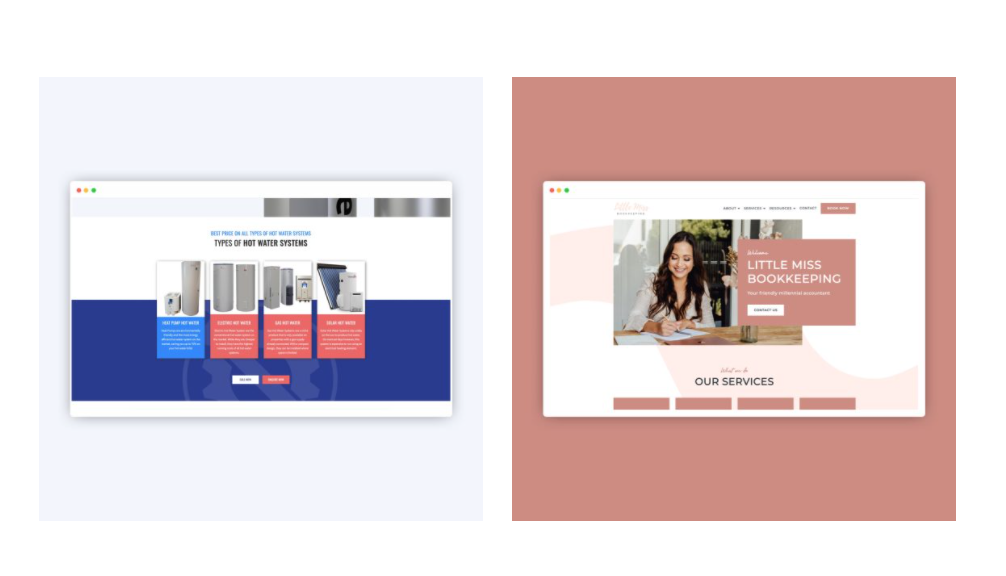 Franimations Revamp
Welcome to the 2021 revamp of Franimations website. Design in a simple and elegant matter to show you, as the client, the work that has been completed and help you decide if I am a right fit for your company.
2021 has seen some beautiful work come out of Franimations, that all clients were happy with. It's important to have a designer that understands the essence of your business and discovers what's important for your to portray to your clients, while also blending good practices in web and UI design to help for maximum usability and engagement from your users.
This year the following projects were completed, most of them full design and website builds:
Please feel free to reach out to get your project started in 2022!